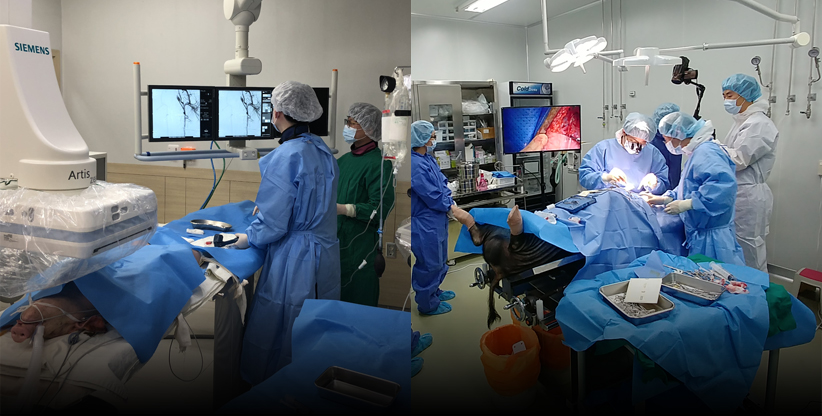 K-BIO (Osong Medical innovation Foundation) and the Taewoong Medical Osong Research Institute provide customized animal testing environments for Taewoong Medical users through the mutual cooperation.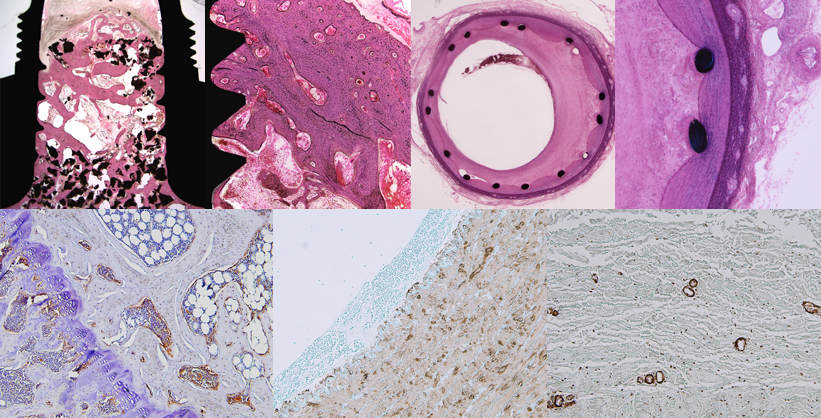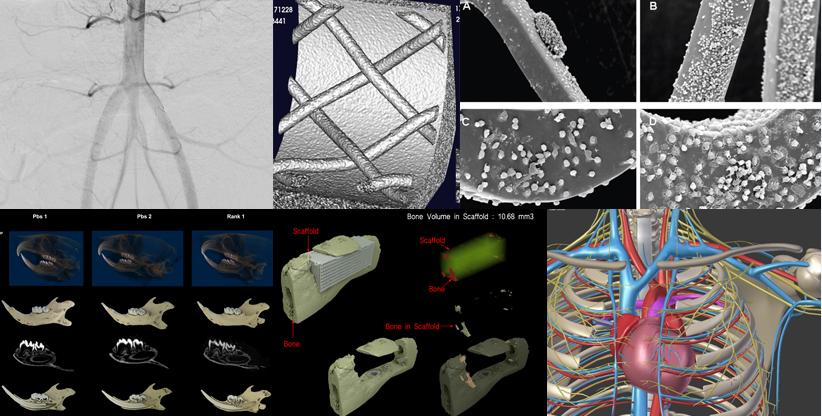 Animal laboratory facilities – K-BIO
• Animal efficacy evaluation (AAALAC)
• Angiography System (large animal)
• Echocardiogram (medium and large animals)
Hard tissue & metal processing
• PMMA (Resin) block
• EXAKT Cutting & Grinding system
• Medical device | Bone | Implant
• Variety of immunohistochemical stains
Image analysis
• Micro-CT (Quantum FX; Perkin Elmer)
• SEM (TM3030; HITACHI)
• Medical illustration
Objective of Research Service
01

Contribute to the competitiveness of developed products and safety of procedure through the biological evaluations
and accurate analysis of animal testing.
02

Provide professional research support service to various medical personnel and researchers.
Taewoong Medical Co., Ltd.
Technical support

01.

Customized animal testing and workshop service that fit a researcher's purpose
- Mice, Rat, Rabbit, Dog, Pig, Monkey

02.

Pathologic diagnosis and histomorphometric image analysis service through the production of high quality tissue slides

03.

in-vitro assay service including ALP, MTT and TRAP

04.

Compatibility evaluation service for various biomaterials

TaeWoong Medical Research Support Service Plan

"One way system"

More information