PULSTA™ Transcatheter Pulmonary Valve System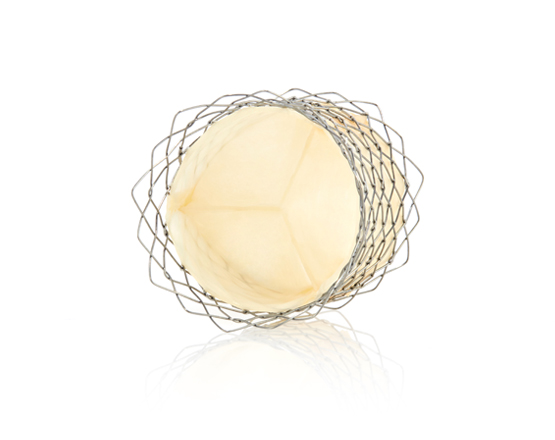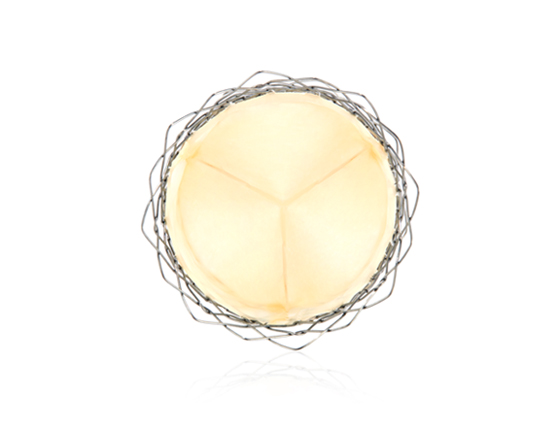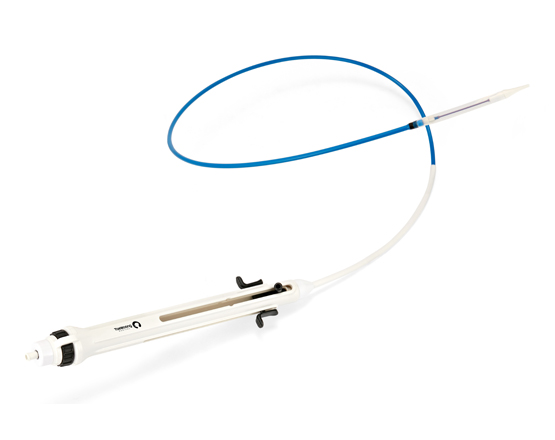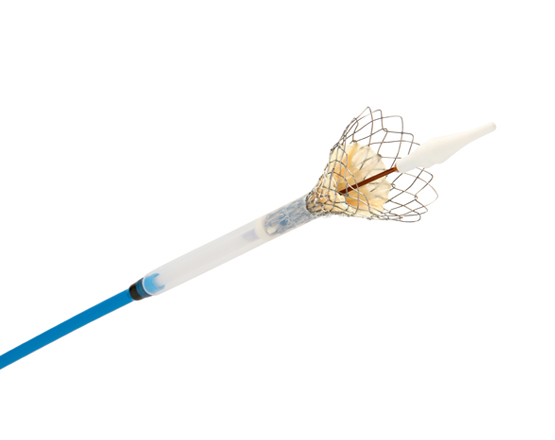 PULSTA™ Transcatheter Pulmonary Valve System.
KFDA approved (MFDS)
Indication


For patients who require pulmonary valve replacement due to pulmonary valve regurgitation and/or stenosis


Features
● Self-expandable valve with Knitted-wire backbone
- no need to do pre-stent and applicable for native right ventricular outflow tract
● Various valve sizes up to 32mm
● Multi-step tissue engineering for longer durability
● Easy access and deployment at the main pulmonary artery landing zone
- low profile delivery system (18, 20 French)
- rather short loading length
● Simple and Easy Valve loading procedure
Articles
● First in human experience of a new self-expandable percutaneous pulmonary valve implantation using knitted nitinol-wire and tri-leaflet porcine pericardial valve in the native right ventricular outflow tract.
Catheter Cardiovasc Interv. 2017 Apr;89(5):906-909 Kim GB
● Successful Feasibility Human Trial of a New-Self-Expandable Percutaneous Pulmonary Valve (Pulsta™ Valve) Implantation Using Knitted Nitinol Wire Backbone and Trileaflet α-Gal-Free Porcin Pericardial Valve in the Native Right Ventricular Outflow Tract.
Circ Cardiovasc Interv. 2018 Jun; 11(6): e006494 Kim GB